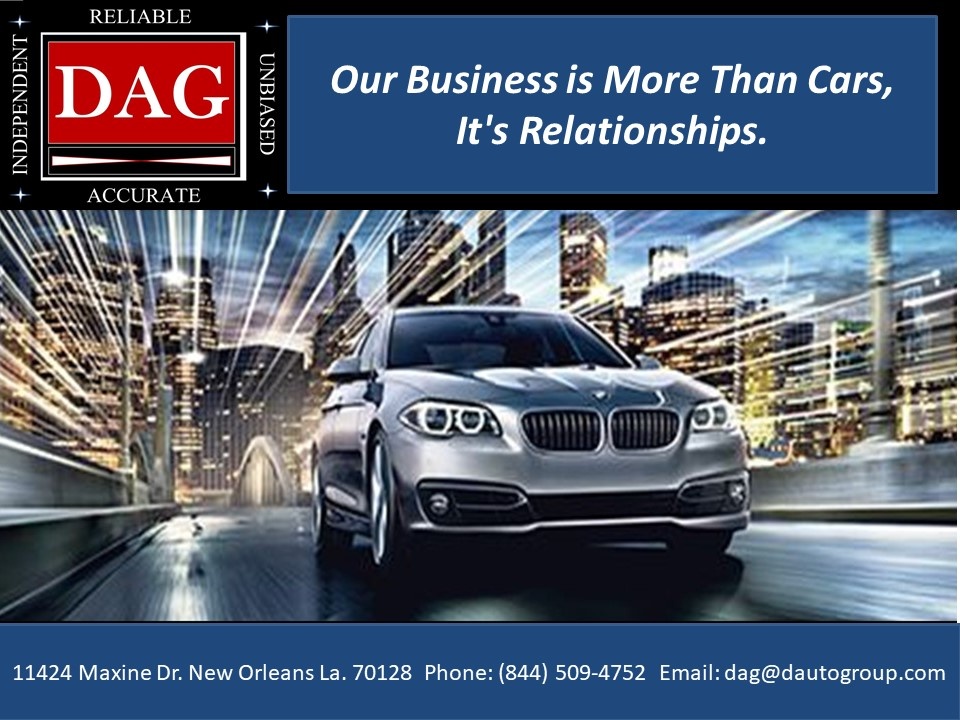 DAG) D AUTO GROUP Retiring "Old" Site
!!COMING SOON THE NEW & ENHANCED CONSUMER FRIENDLY DAG WEBSITE

.
!!SAVE TIME AND MONEY! HIRE A COMPANY WITH A TEAM OF AUTO EXPERTS IN SALES AND SERVICE!
Switching to New Version with Improved Look & Functionality.
To Our Customers,
Beginning February 18, 2018, you will have access to an enhanced, more stable, secure, mobile-friendly DAG website with an improved look and better functionality. We sincerely value your business and are committed to providing you with the best experience for your next vehicle purchase.
Please take time to review some testimonials from some of our satisfied customers. If you have any questions feel free to
Call (844) 509-4752
CUSTOMER SATISFACTION IS OUR GOAL.